Chris Pratt was recently seen in the Guardians of the Galaxy Vol. 2 where he had one of the leading roles. Before he was cast as Starlord in the Marvel comics adaptation, he was part of the supporting cast of TV's Parks and Recreation. What surprised a lot of fans was that between the time the TV show ended and the movie got to the theaters, Chris Pratt's weight loss regimen helped to sculpt his body to a well-toned physique.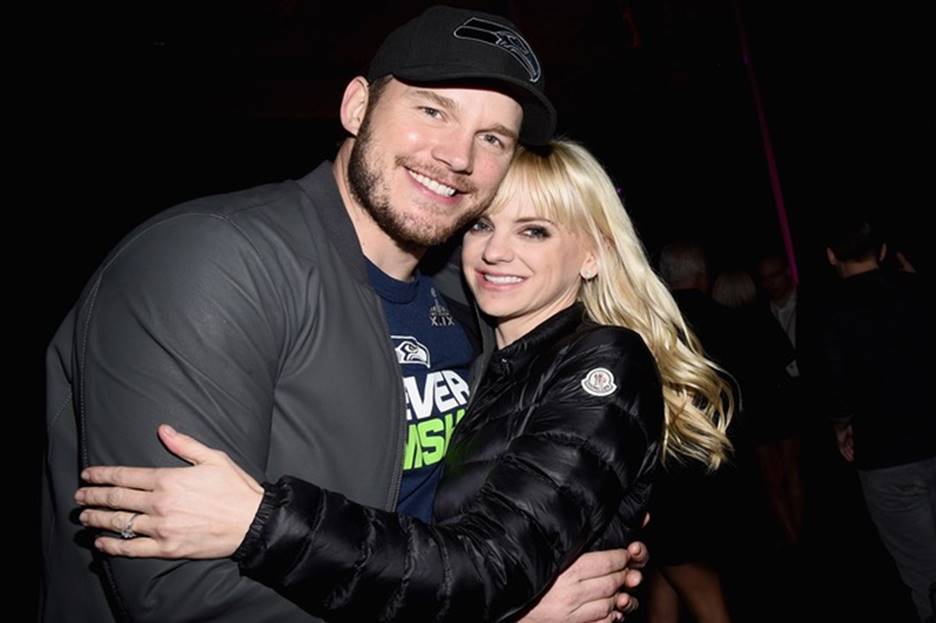 Chris Pratt started his acting career in 2000. He admitted he gained 40 lbs due to his then-girlfriend and now-wife Anna Faris' cooking.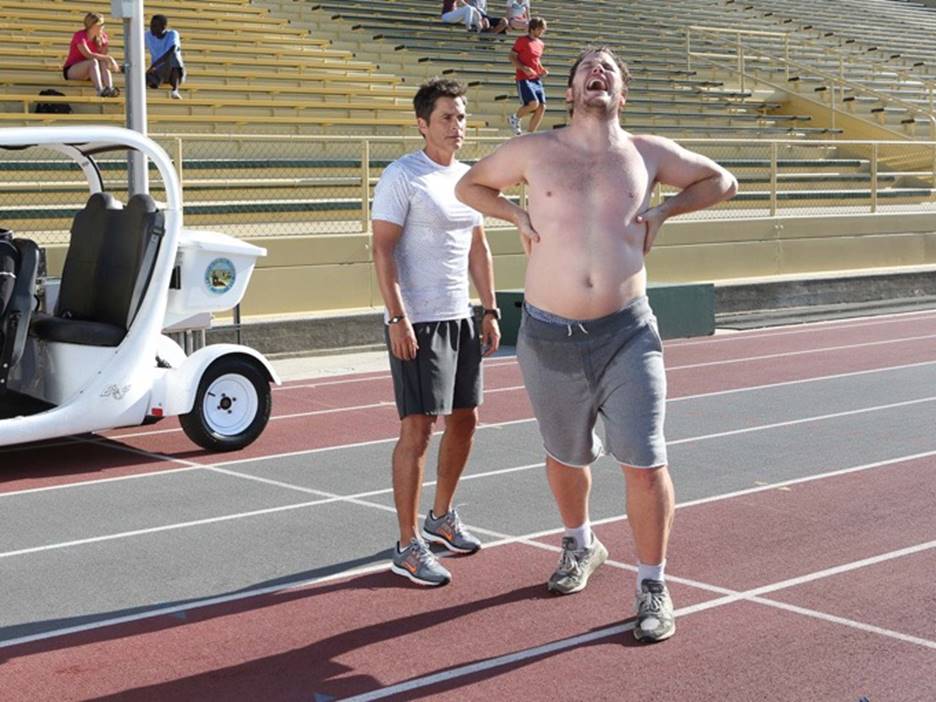 He has a history of gaining weight and then losing it for particular roles. For Moneyball, he lost 30 lbs in order to grab the role of a baseball player.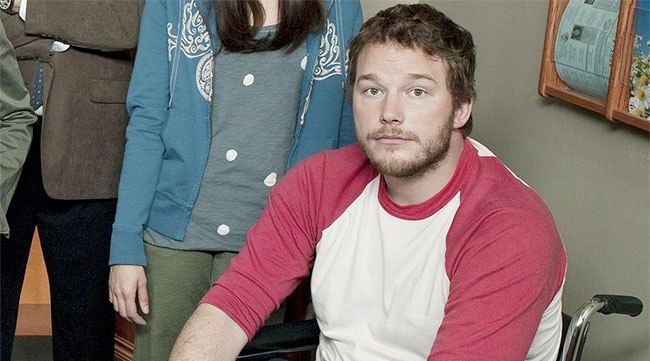 In Parks and Recreation, he was considered the fourth male lead. It was an ensemble cast and what started as a guest role turned into a regular position for Chris.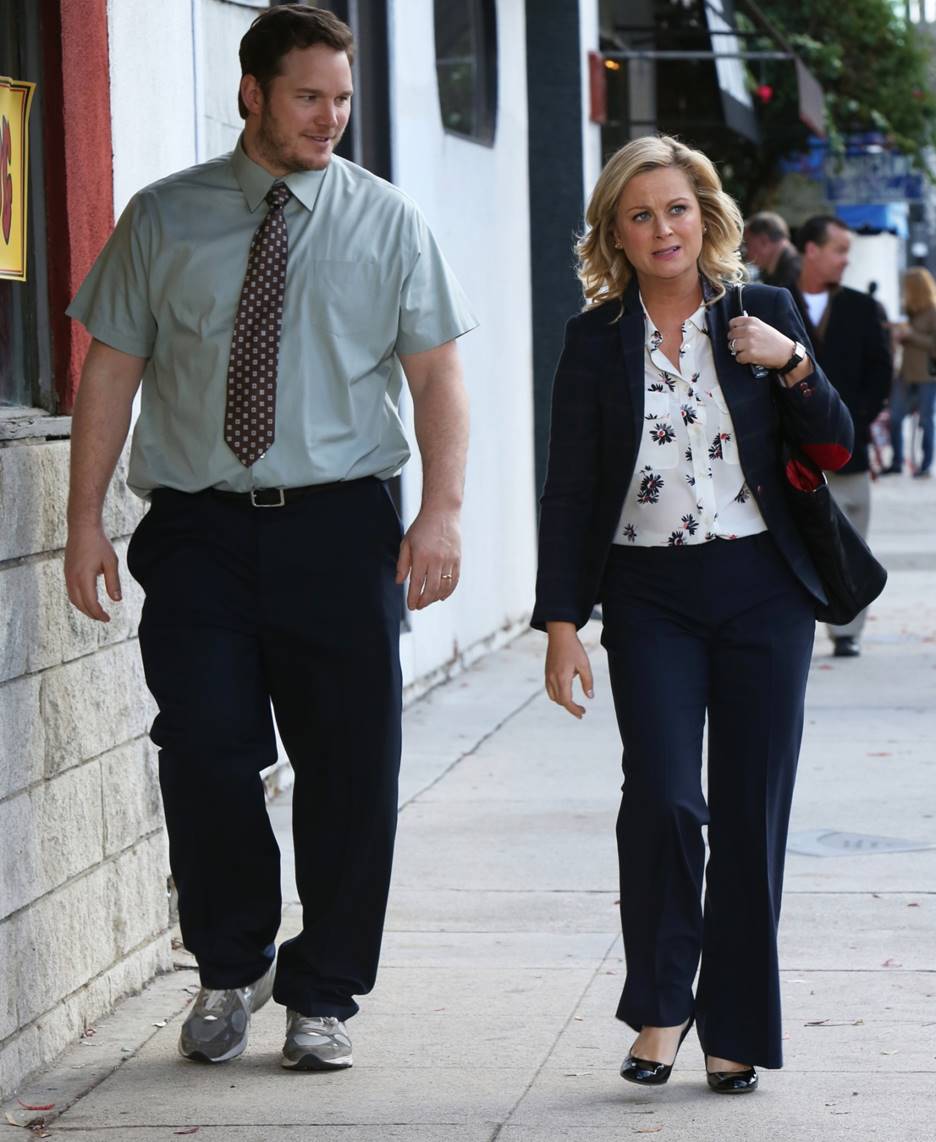 After parks and Recreation, Chris also had roles in 10 Years, Zero Dark Thirty, and Her. During all this time, he had to gain weight or lose weight according to the role.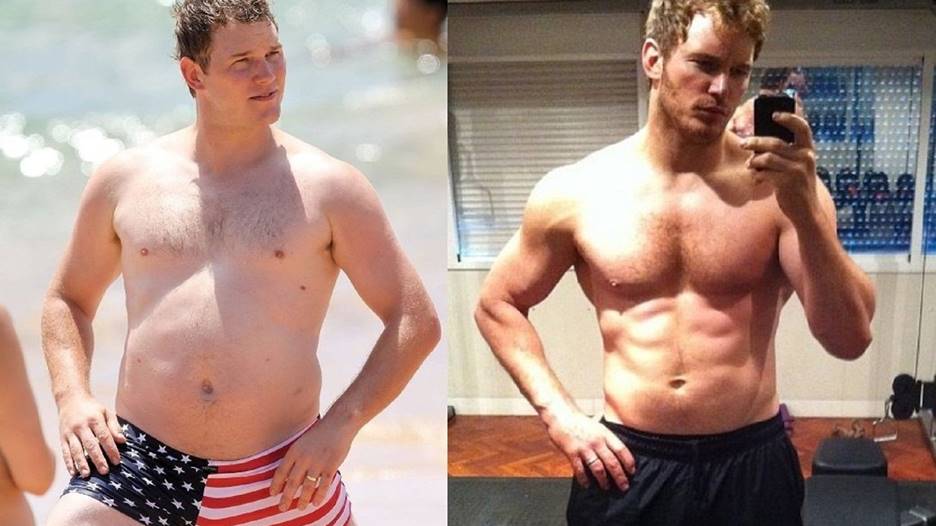 Chris had been a regular supporting actor in the movies he appeared in. This changed in August when he starred in the lead role of The Lego Movie, which was later followed by Guardians of the Galaxy.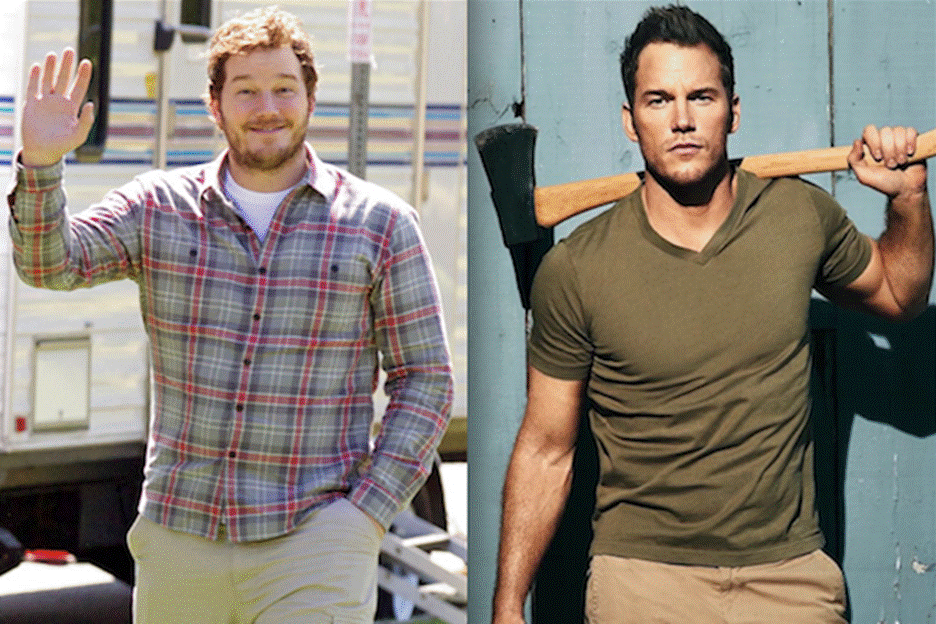 Chris Pratt's weight for his movies ranged from 220 lbs while filming Everwood, to 295 lbs for Delivery Man. He weighed between 225-230 lbs in Zero Dark Thirty and Guardians of the Galaxy.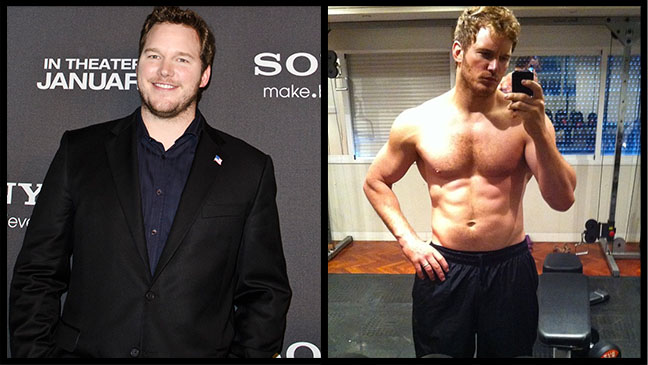 Other movies where Chris Pratt appeared lean were in Jurassic World, The Magnificent Seven and Passengers. People Magazine also ranked him number 2 on the Sexiest Man Alive list.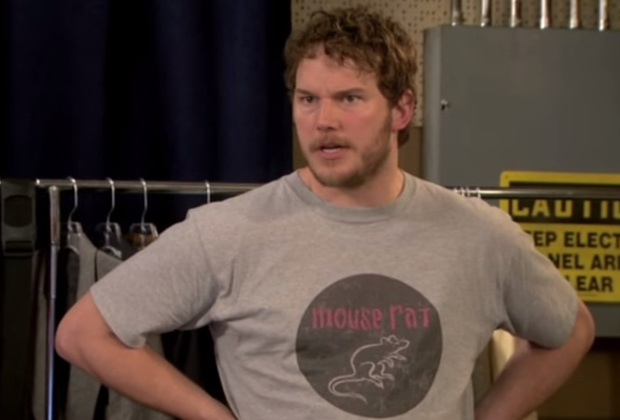 It is not unheard of for actors to lose weight for roles. What is great about Chris is that he does not take to extreme weight loss where he would end up with an emaciated body.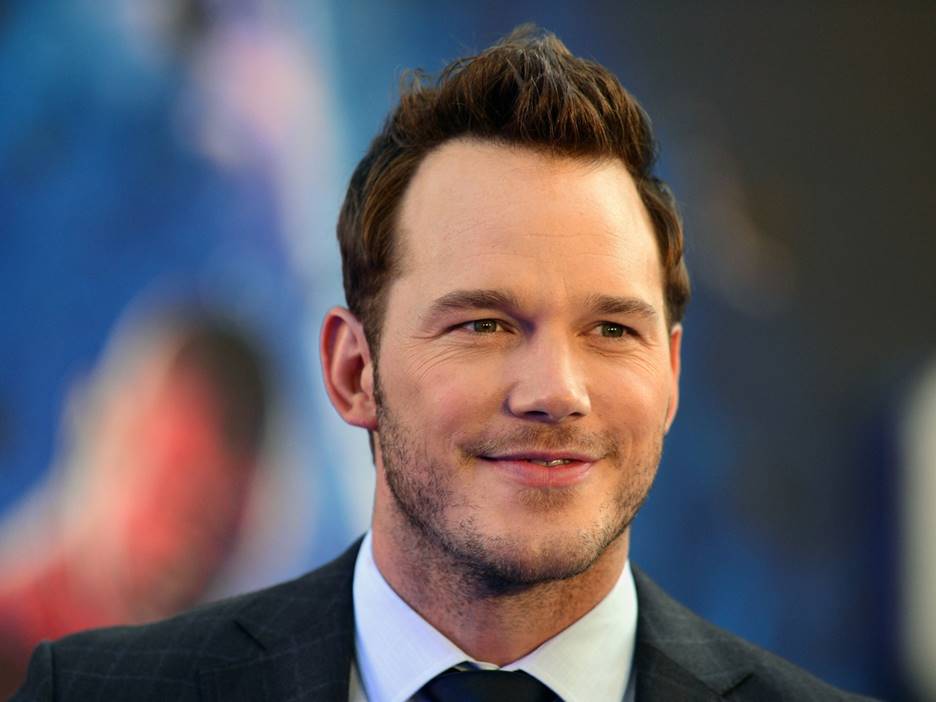 As an actor, 2017 seems to be looking up for Chris Pratt. The Guardians of the Galaxy Vol. 2 is as much of a success as the original. He has also been rewarded with a star of his own on the Hollywood Walk of Fame.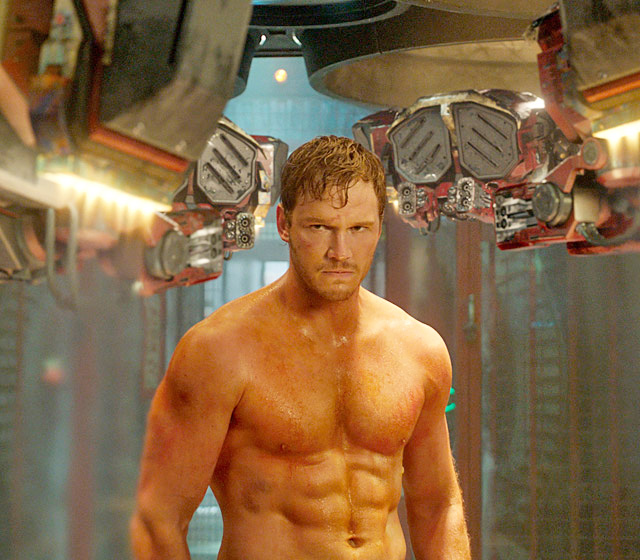 If 2017 looks big for Chris, 2018 looks even bigger. He is expected to maintain his tight body with the showing of the fourth Avengers movie, as well as the sequel to Jurassic World.